SERVICES
We can assist your organization with enterprise level system implementations and with the continuous evolution of your applications. Our deep expertise in product software design and development, continuous integration and automated testing, as well as technical support will help achieve your organization's IT objectives. With a powerful culture of innovation and collaboration, organizations can leverage our services for improved operational IT efficiency.
IT Enterprise Support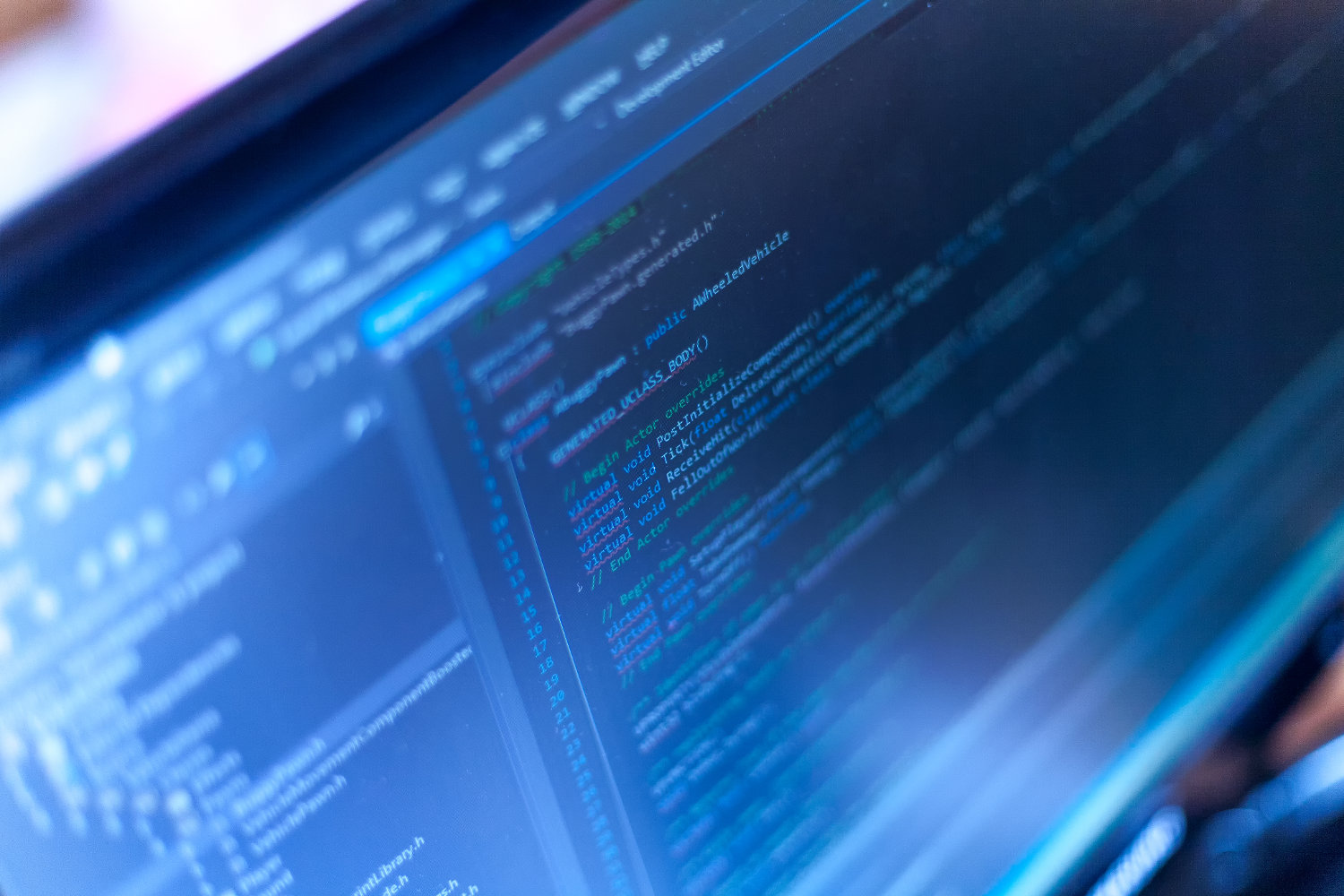 Enterprise software development is a core competency at ASLLC. We provide industry, business process, and technical delivery expertise that deliver value and innovation aligned to your specific company goals. We support all phases of the application development lifecycle with requirements, design, development, integration, testing and deployment. By leveraging emerging technologies, we assist our clients with deploying end-to-end solutions across business functions based on proven platforms and architectures. As your needs evolve, we can extend current solutions by implementing additional functionality to your core applications. Our technical knowledge and broad market experience allow us to deliver a cost-effective, end-to-end solution that will drive results and strengthen your business.
---
Data Intelligence and Advanced Analytics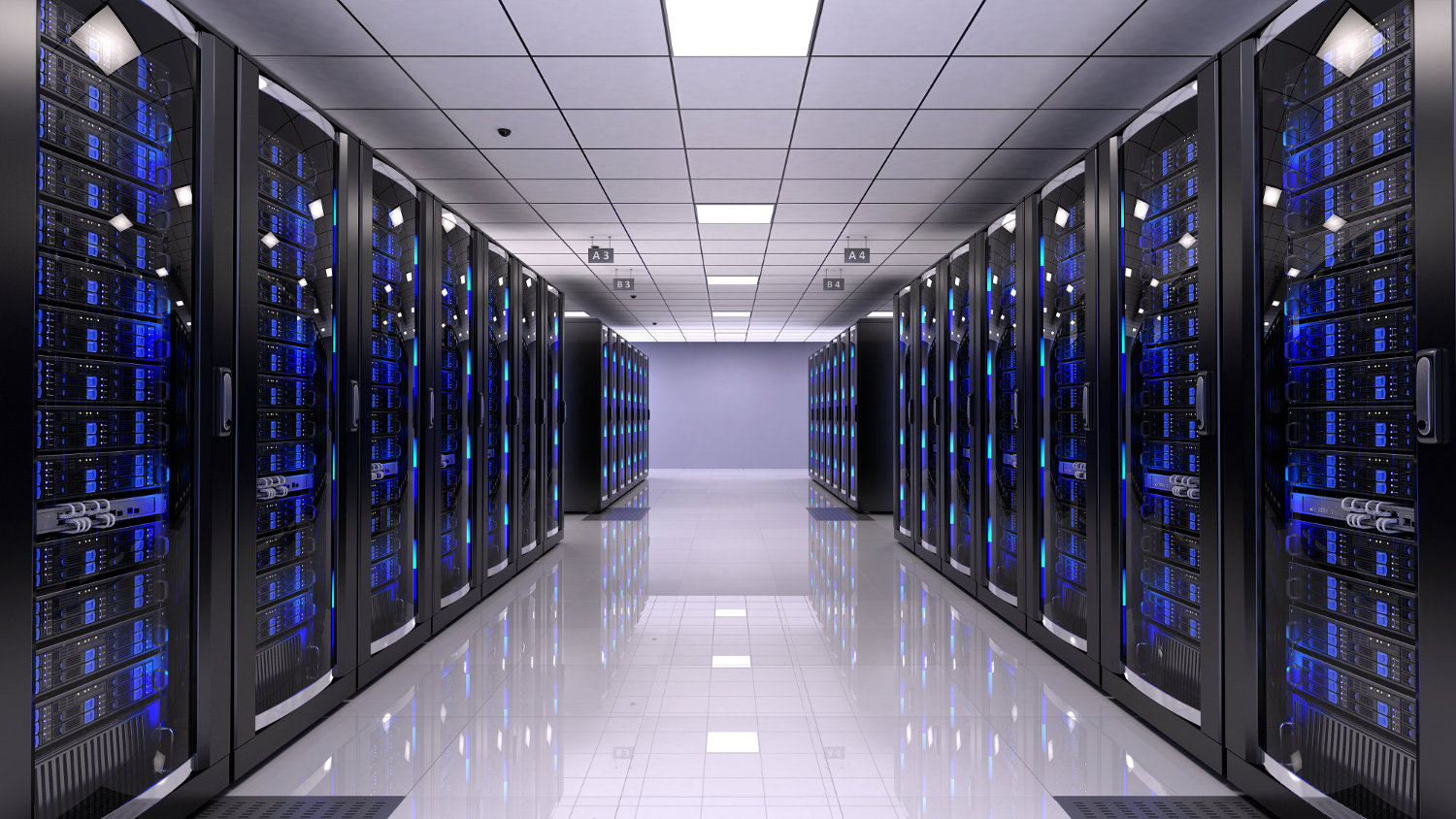 Data intelligence and analytics continue to grow as more and more organizations are collecting, storing, and analyzing enormous amounts of data to capture and maximize its value. Traditional approaches are not sufficient to gain the sort of insights and benefits organizations require for their strategic objectives and mission success. ASLLC can help clients make sense of this valuable data. We have the engineering expertise with developing advanced analytic techniques for complex analysis of both structured and unstructured data. Our research in machine learning, text analytics, and other advanced data mining techniques identify patterns in data, deliver optimization and forecasting statistics, and provides a real-time analysis for complex event processing. With our proven big data problem-solving approach and techniques, we have the unique ability to design, develop and implement the optimal big data technology solution for our clients.
---
Mobile Solutions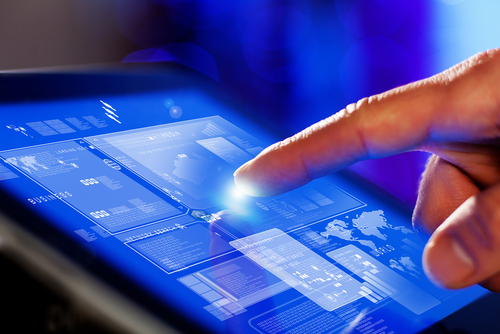 With increasing advances in mobile technology, enterprise mobility solutions are quickly becoming a focal point in IT business strategy. Integrating mobile applications with your core business needs can improve your business-to-business, business-to-consumer, and business-to-enterprise processes. ASLLC can help transform your processes and front-end applications with dynamic, integrated mobile applications tailored to your specific business needs. We have experience developing multi-platform mobile solutions for customers that improve employee agility, efficiency and flexibility in performing business tasks, collaborating and communicating with their customers.