WHO WE ARE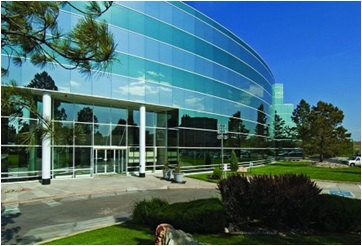 Located in Colorado Springs, Colorado, ASLLC is a small disadvantaged business that support federal, civil, and commercial entities with autonomous systems research, IT enterprise solutions, mobile solutions, as well as full software development lifecycle support.
Our highly skilled engineers maintain a deep knowledge of leading technologies that provides us with the unique ability to design, develop and implement the optimal technology solution for your business and mission critical needs. We also offer engineering support for modernization programs and customized solutions for individual unique requirements.
Our Mission
Our mission is to be a leading provider of innovative and cost effective solutions. By taking a customer-centric approach and fully understanding customer expectations, we can deliver unparalleled value, maximize cost efficiencies, and deliver cost-effective solutions for our clients.